Welcome to Southern Grace Nigerian Dwarf Dairy Goats
At Southern Grace we strive to raise quality ADGA goats that are very competitive in the show ring and in milk production. We are blessed to have a clean herd that consists of outstanding milking lines that also excel in the show ring. We are so very thankful and blessed to have such outstanding mentors and GREAT friends like Jan Nelson (Buffalo Clover), Jill Maple (Sinai Thunder) and Rusty Repp (Little Tots Estate)! These wonderful people have blessed us and our herd so much. Our precious goats are family raised and a big part of our way of life on our little ranch.
We are located in beautiful Lone Grove, OK which is between Oklahoma City and Dallas just off of I35.
Herd tested NEGATIVE for CAE February 8th, 2021.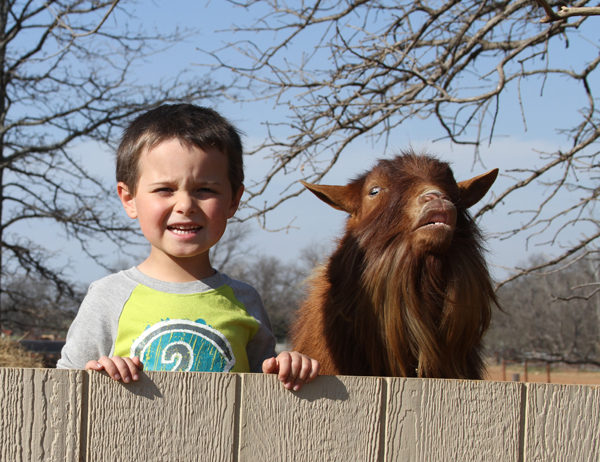 Tommy & Jessica Mather
580-504-9719 | matherquarterhorses@live.com
Lone Grove, Oklahoma
"Each of you should use whatever gift you have received to serve others, as faithful stewards of God's grace in its various forms." 1 Peter 4:10
© southerngracenigeriandwarfgoats.com | Website Proudly Designed by Jessica Mather Marketing